We are a community made up of different professionals who are passionate about outdoor activities in Ecuador. We manage different areas to provide an excellent service to our customers. Mauna is the union of several people destined to practice adventure, such as mountaineering, hiking and many other activities around Ecuador.
Somos una comunidad formada por distintos profesionales apasionados de las actividades al aire libre en el Ecuador. Manejamos diferentes áreas para brindar un servicio de excelencia. Mauna es la unión de varias personas destinadas a la práctica de aventura, como lo es el montañismo, senderismo y viajes en nuestro país tan diverso, ecológico y único como lo es nuestro querido Ecuador.
1. The first fundamental pillar of our community is safety. We have the best certified guides in Ecuador who make the best decisions to protect your integrity in any situation.
2. We work with the best professionals who have more than 20 years of professional experience in adventure tourism, which will make your experience unique and unforgettable.
3. We offer you the best experience of your life, a complete quality service, including everything you need for different adventures. Build your personalized trip with us and make sure you only have fun.
We introduce you to our work team. Thanks to them and their planning, the operations of Mauna Expeditions are possible.
Daniel Mena
Founder
Daniel was the one who developed the idea for Mauna, he is in charge of all the logistics, planning and development of Mauna's outings and programs, so that every detail of the operations is perfect. Passionate about discovering new routes, new destinations, and growing every day.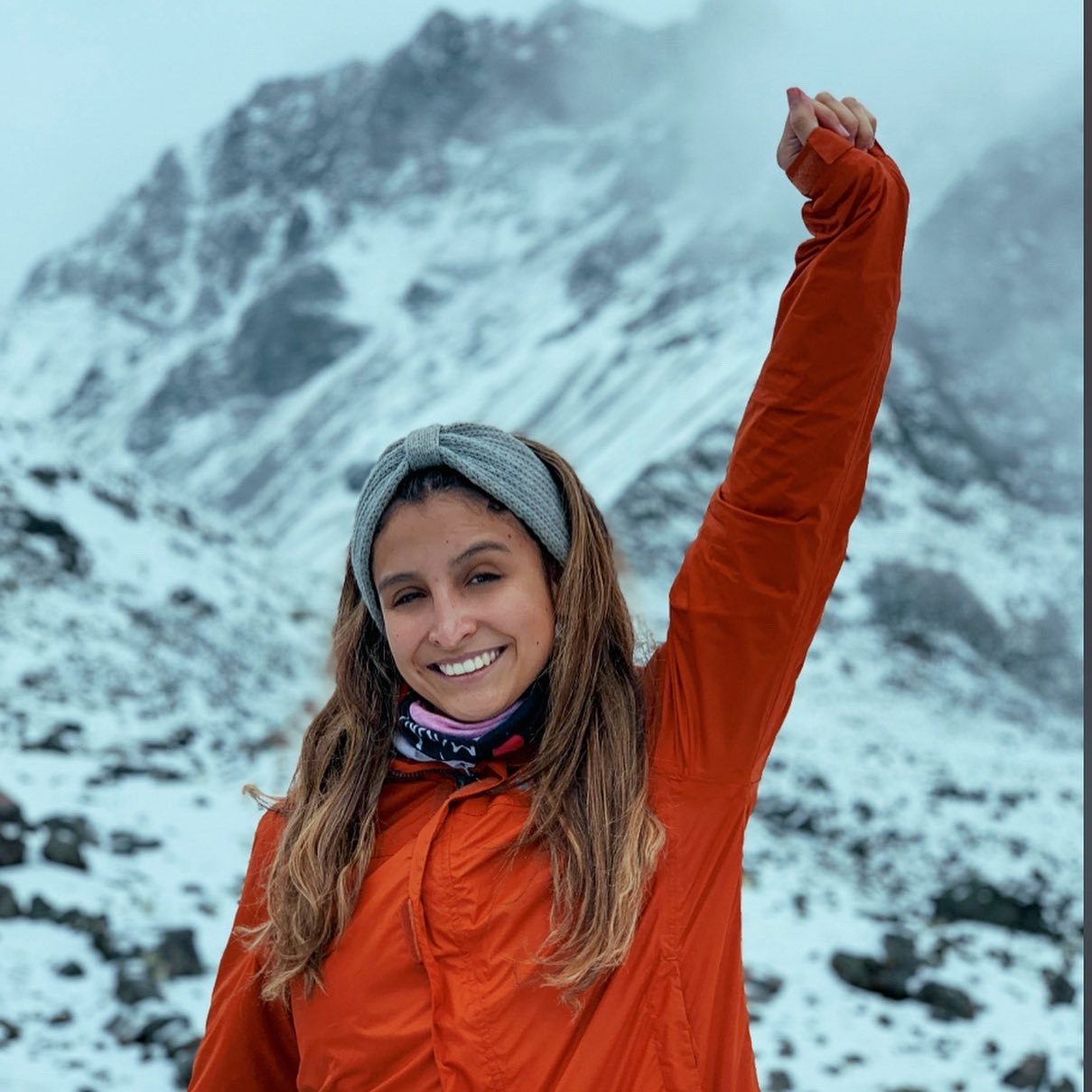 Isabel Flores
Co-Founder
It is the sign of charisma and camaraderie within the company; she maintains the best direct relationship with the client and is passionate about everything she does. She is passionate about adventure and travel in Ecuador and the world.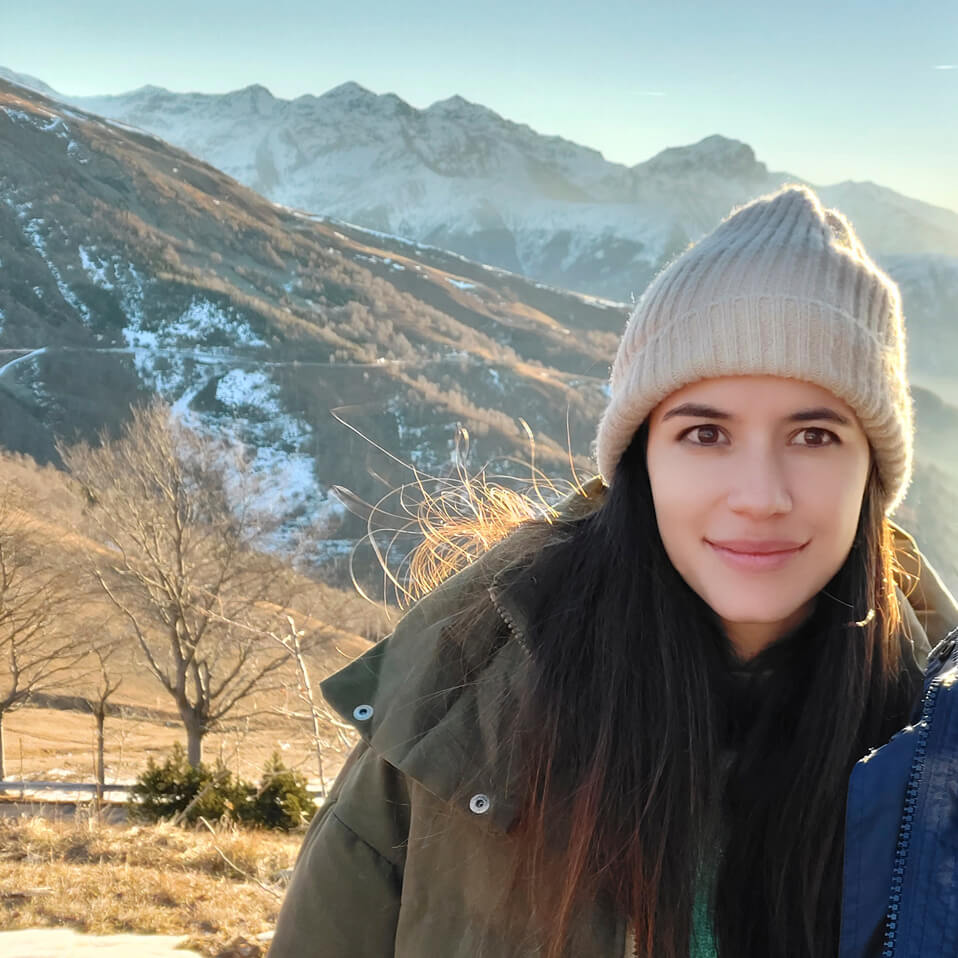 Daniela Pachano
Marketing y Graphic Design
Our manager in the visual area of the company. She helps us create content and give a personalized image to Mauna Expeditions. Passionate about traveling and touring the world.
Les presentamos a nuestro equipo de trabajo. Gracias a ellos y su planificación, las operaciones de Mauna Expeditions son posibles.
Daniel Mena
Fundador
Daniel fue quién desarrolló la idea de Mauna, se encarga de toda la logística, planificación y desarrollo de las salidas y programas de Mauna, para que cada detalle de las operaciones sean perfectas. Apasionado por descubrir cada vez nuevas rutas, nuevos destinos, y crecer cada día.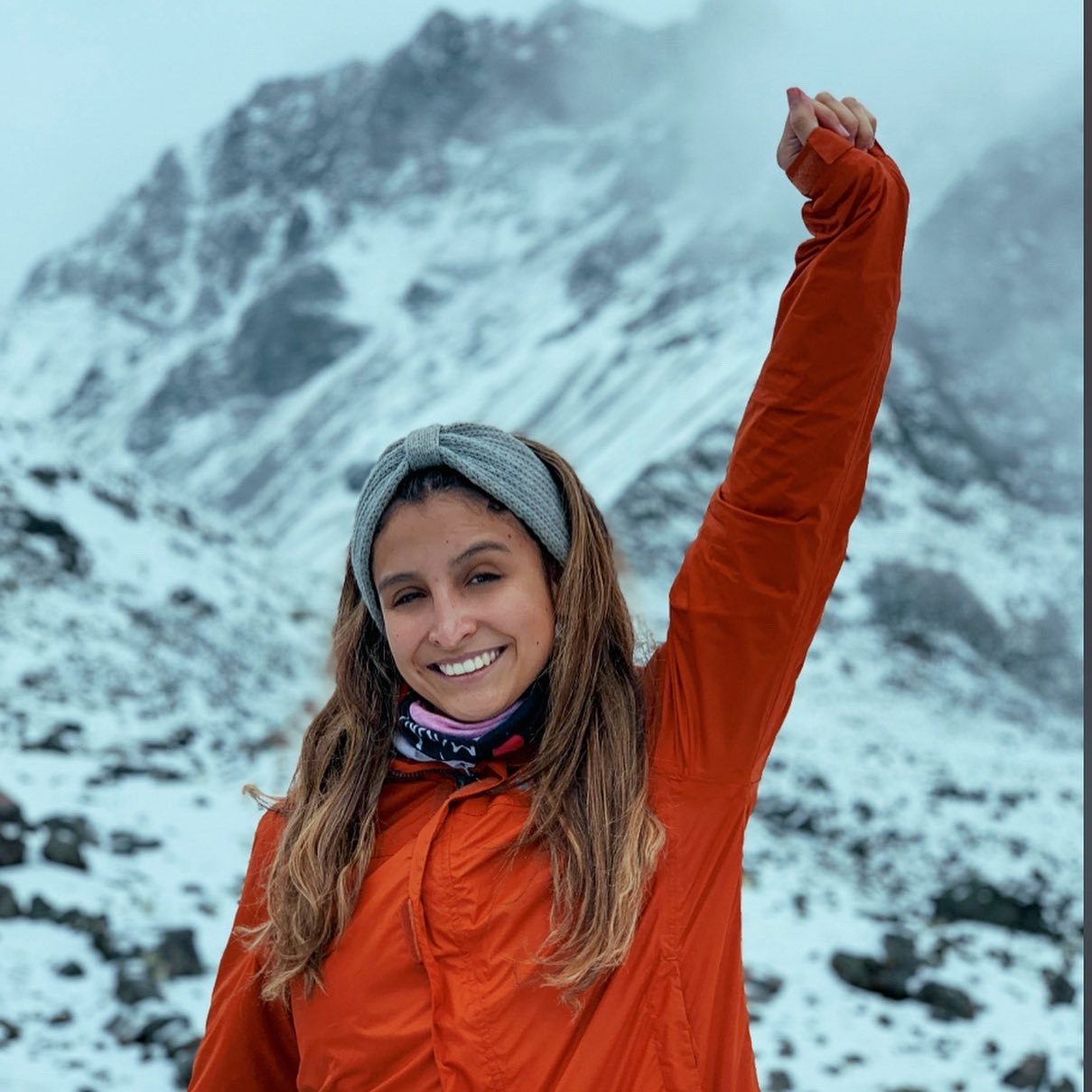 Isabel Flores
Co-Fundadora
Es la muestra de carisma y compañerismo dentro de la empresa; mantiene la mejor relación directa con el cliente y es apasionada por cada cosa que hace. Apasionada por la aventura y viajes en el Ecuador y el mundo.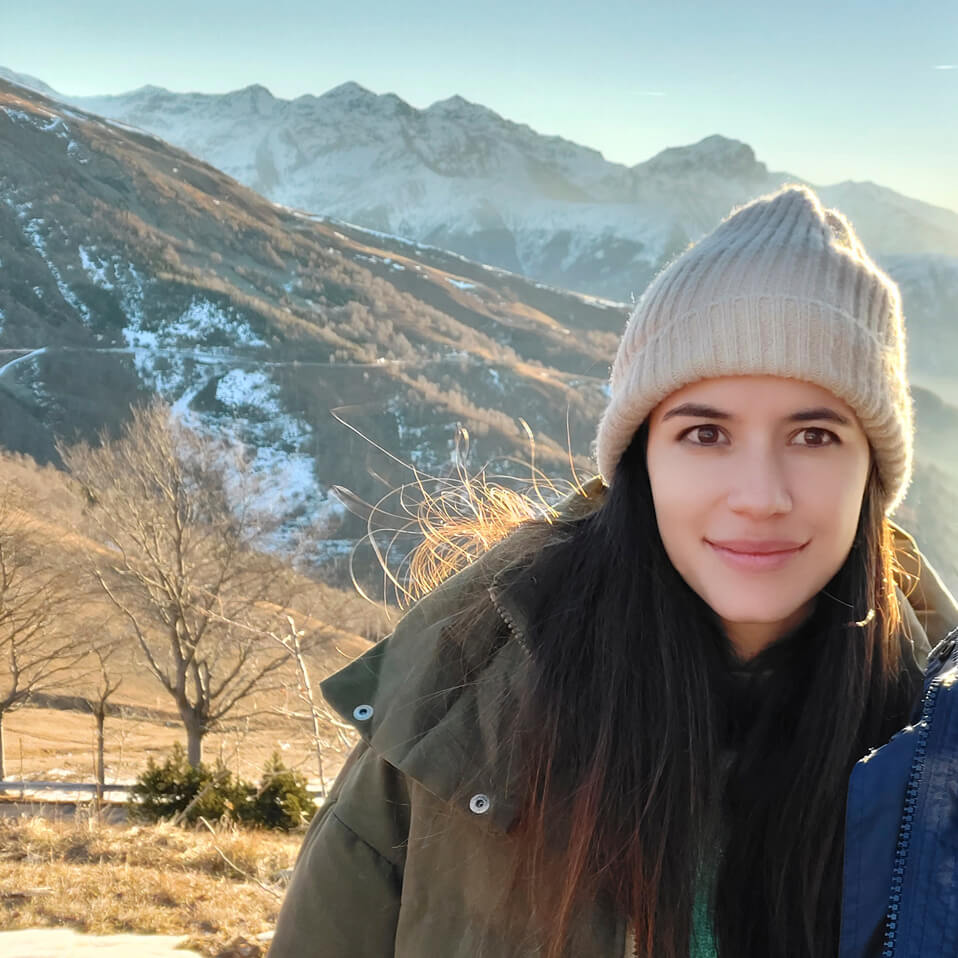 Daniela Pachano
Marketing y Diseño Gráfico
Nuestra encargada en el área visual de la empresa. Nos ayuda a crear contenido y dar imagen personalizada a Mauna Expeditions. Apasionada por viajar y recorrer el mundo.
The Mauna Expeditions team has a solid team of ASEGUIM/UIAGM certified guides. In this space we illustrate our leaders, who have more than 20 years of experience in their field of work. In addition, they are trained guides and prepared to prioritize safety in each of our adventures.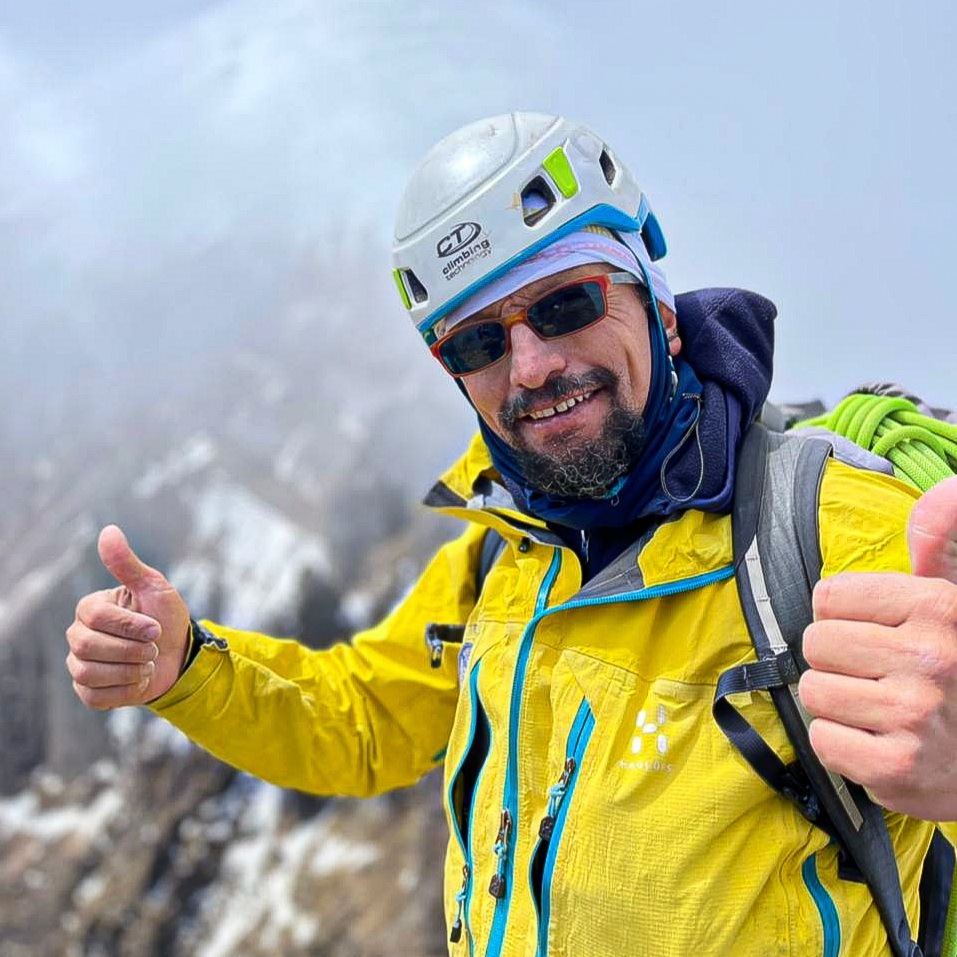 Robinson Solari
ASEGUIM/UIAGM Mountain Guide
Robin is a certified guide with more than 20 years of professional experience and excellent attention to passengers. Speak English and Spanish.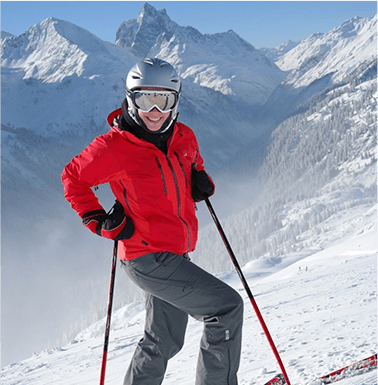 Marco Aza
ASEGUIM/UIAGM Mountain Guide
'Marquito' is an excellent certified guide. He connects very well with passengers, making them have the best possible experience. He speaks english and spanish.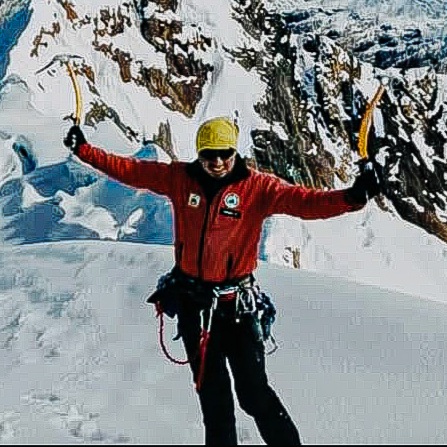 Sergio Quinatoa
ASEGUIM/UIAGM Mountain Guide
Sergio is the favorite of some of our members. His virtues are based on being a super social person and he has a gift of grace.
El equipo de Mauna Expeditions cuenta con un sólido equipo de guías certificados ASEGUIM/UIAGM. En este espacio ilustramos a nuestros líderes, quiénes cuentan con más de 20 años de experiencia en su campo laboral. Además, son guías capacitados y preparados para priorizar la seguridad en cada una de nuestras aventuras.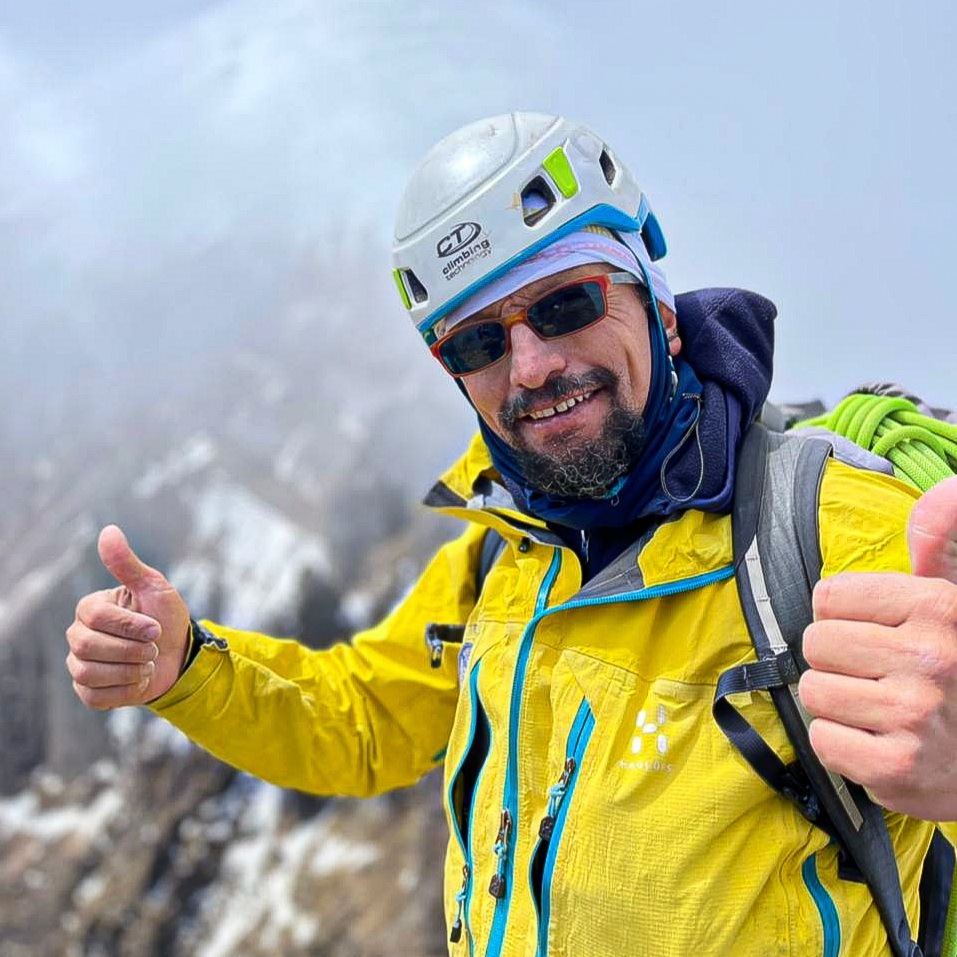 Robinson Solari
Guía de Montaña ASEGUIM/UIAGM
Guía certificado con más de 20 años de experiencia profesional y excelente atención a los pasajeros. Habla inglés y español.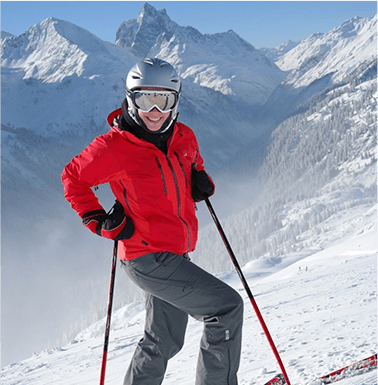 Marco Aza
Guia de montaña aseguim/uiagm
'Marquito' es un excelente guía certificado. Conecta muy bien con los pasajeros haciendo que tengan la mejor experiencia posible. Habla inglés y español.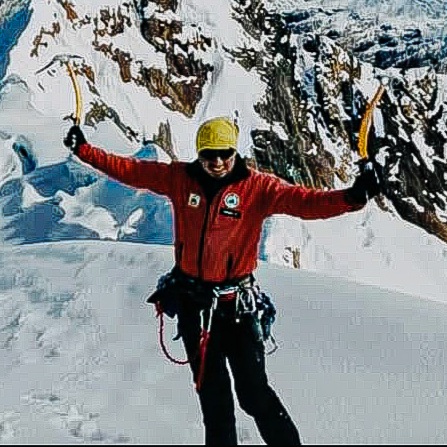 Sergio Quinatoa
Guia de Montaña Aseguim/uiagm
Sergio es el favorito de algunos de nuestros integrantes. Sus virtudes se basan en ser una persona super social y tiene un don de gracia.
WHAT OUR CLIENTS SAY ABOUT US
que dicen NUESTROS CLIENTES
This section is intended for the voice of our members who have participated in the small and high mountains of the great Andes. Above all, they are members who have stood out for their persistence, perseverance, dedication, participation, solidarity and discipline in mountaineering. They have traveled several destinations with us and their experience has been totally unforgettable. Therefore, we invite you to read their testimonials! Each testimony has a different story full of emotion, adventure and joy. Live it with Mauna!